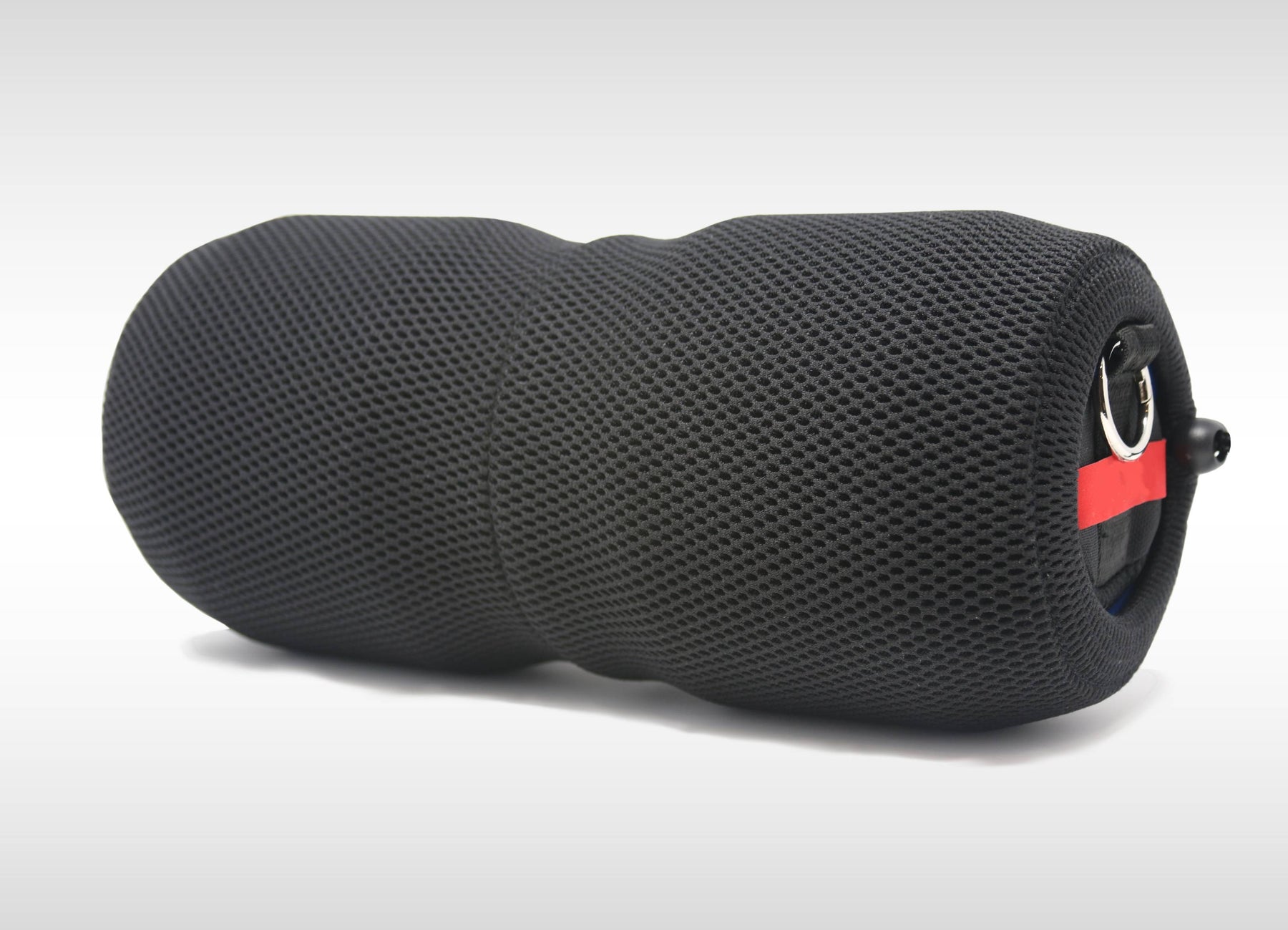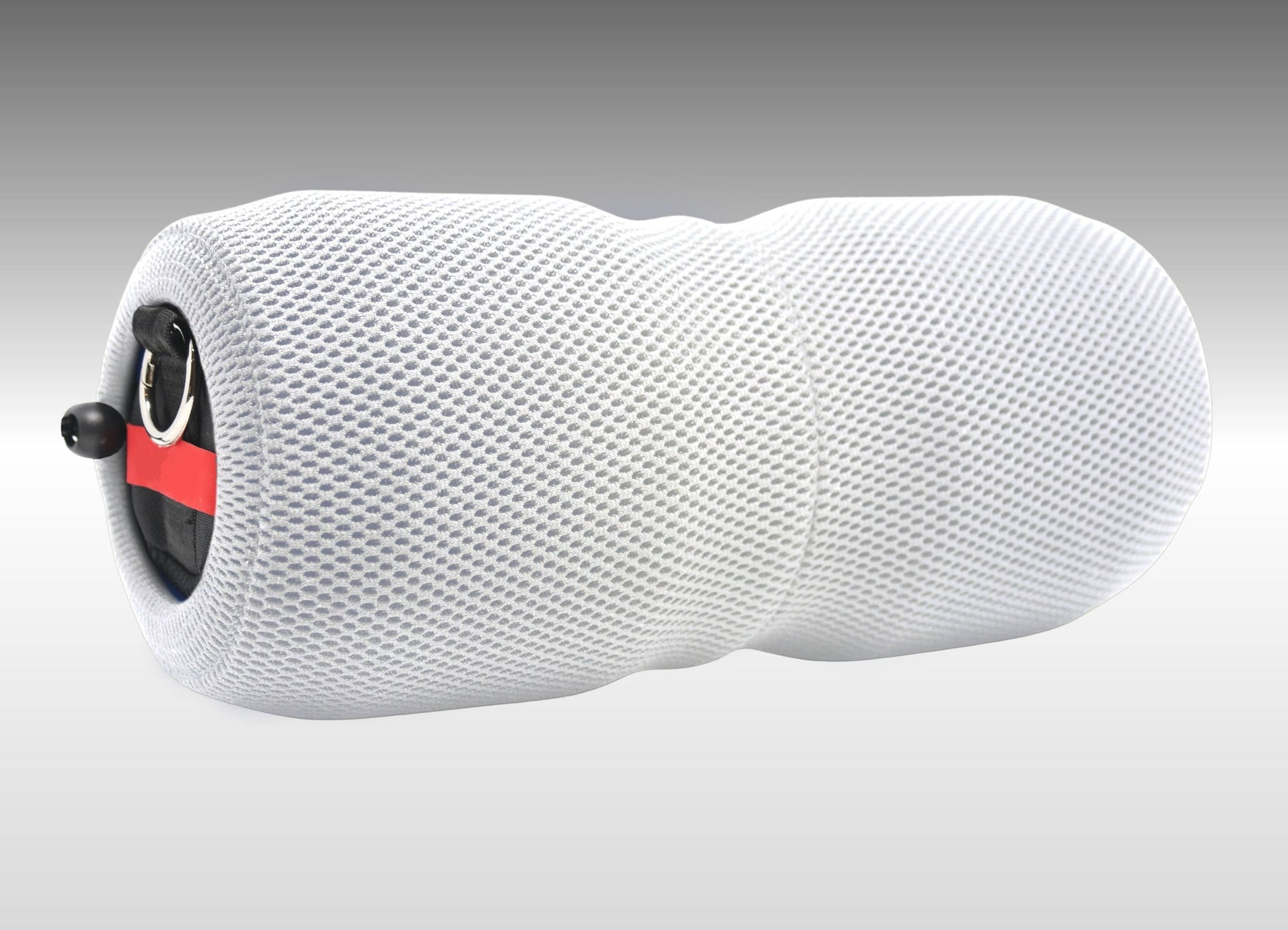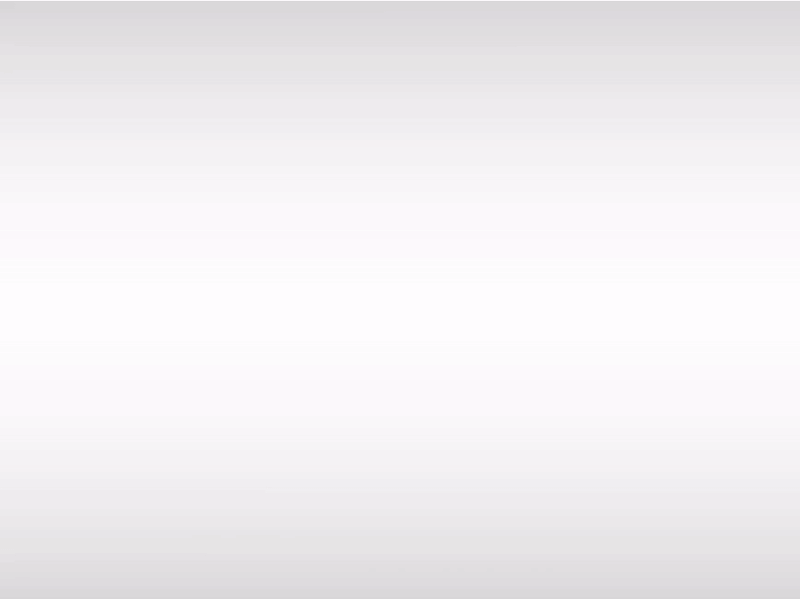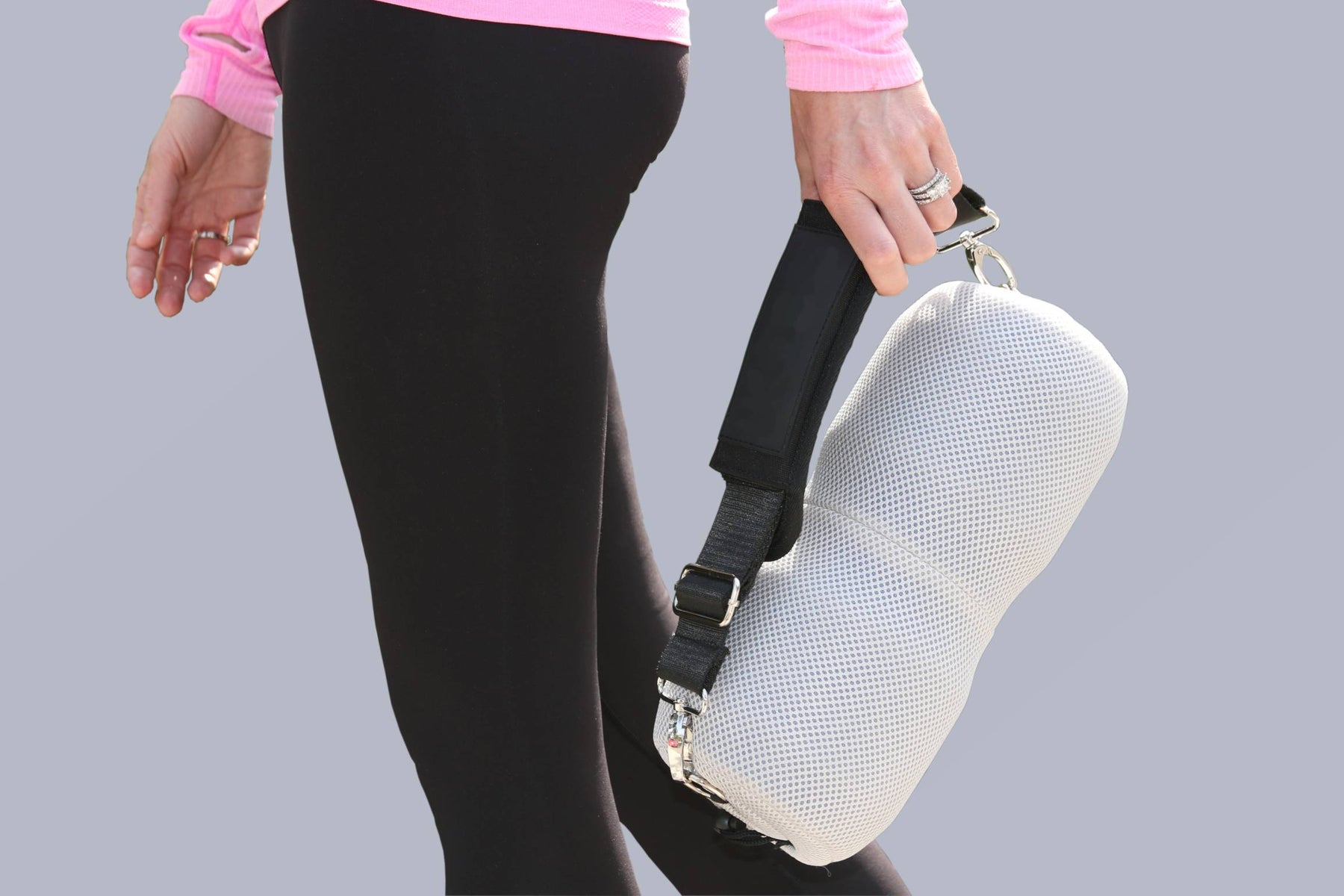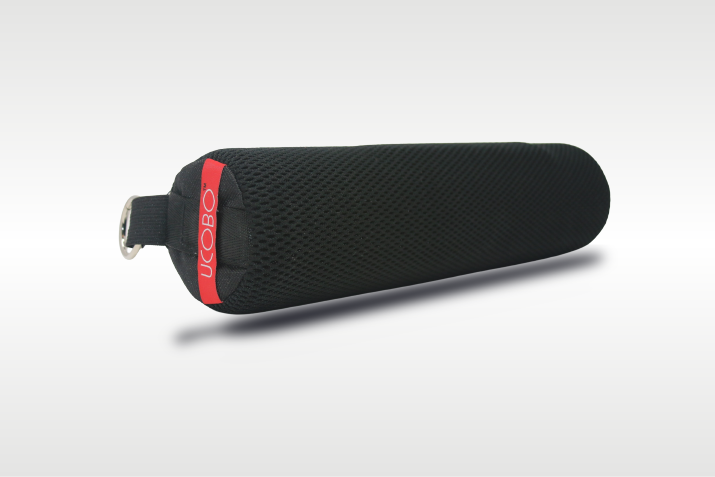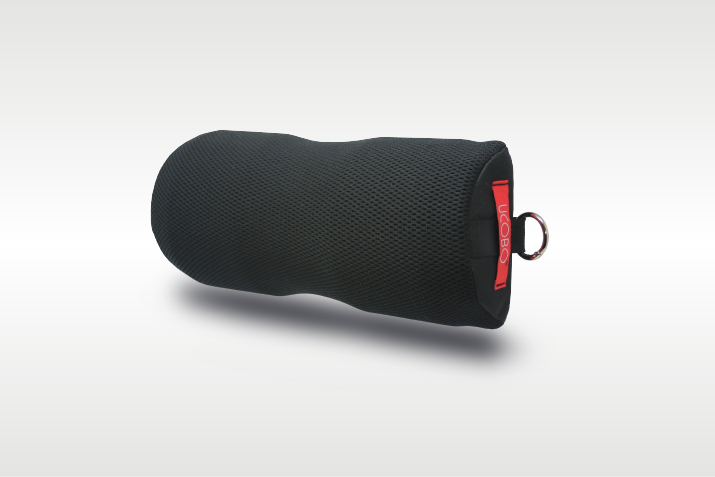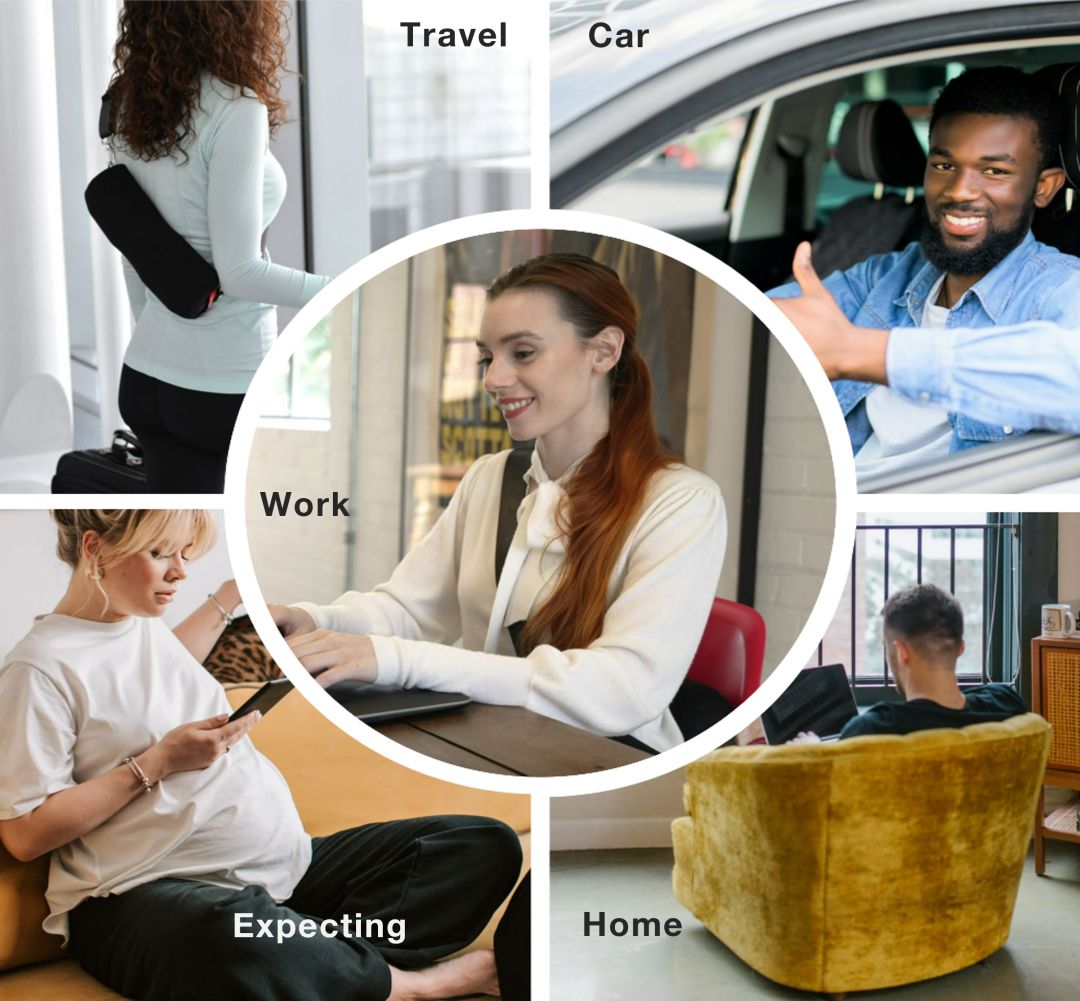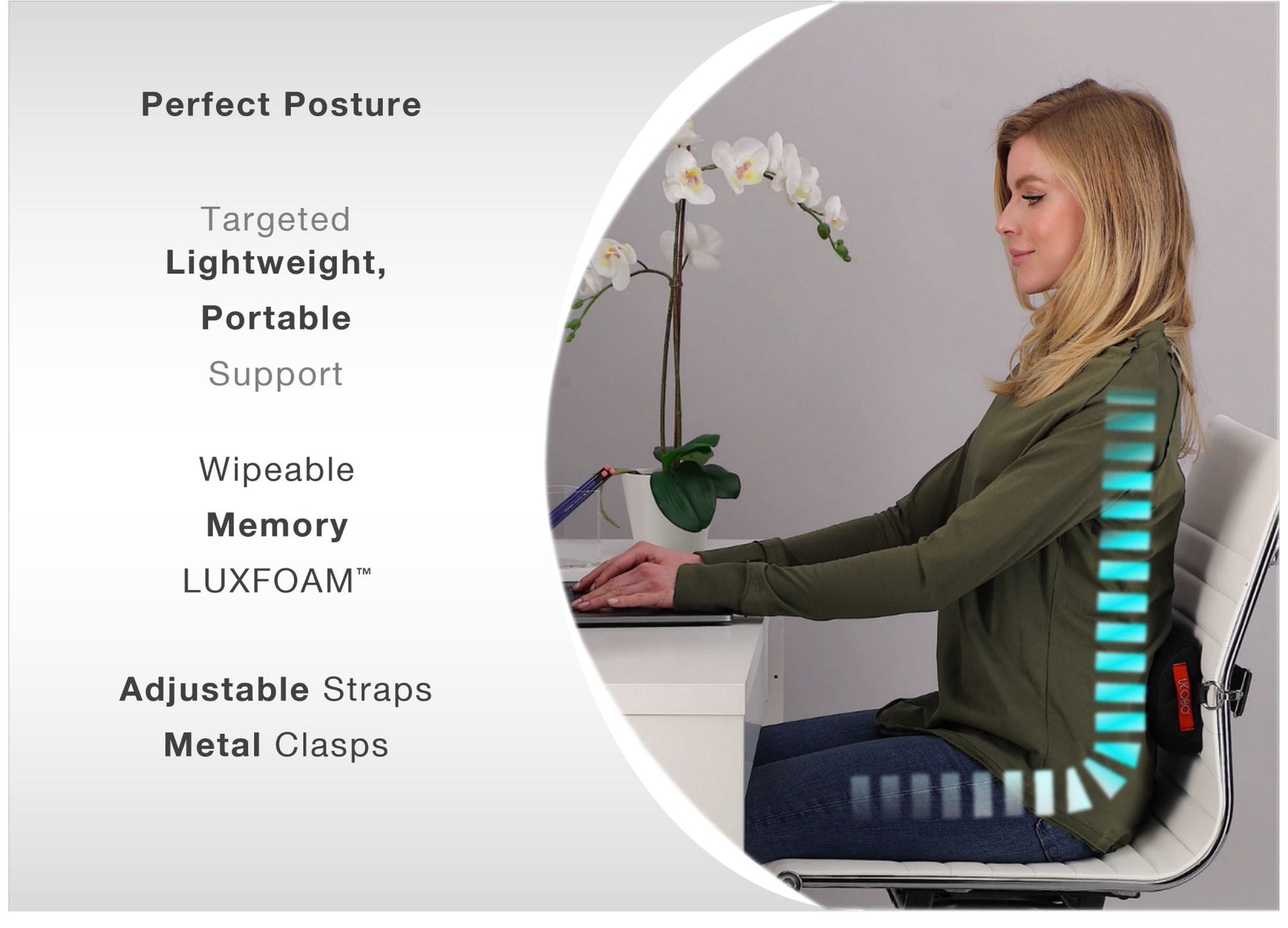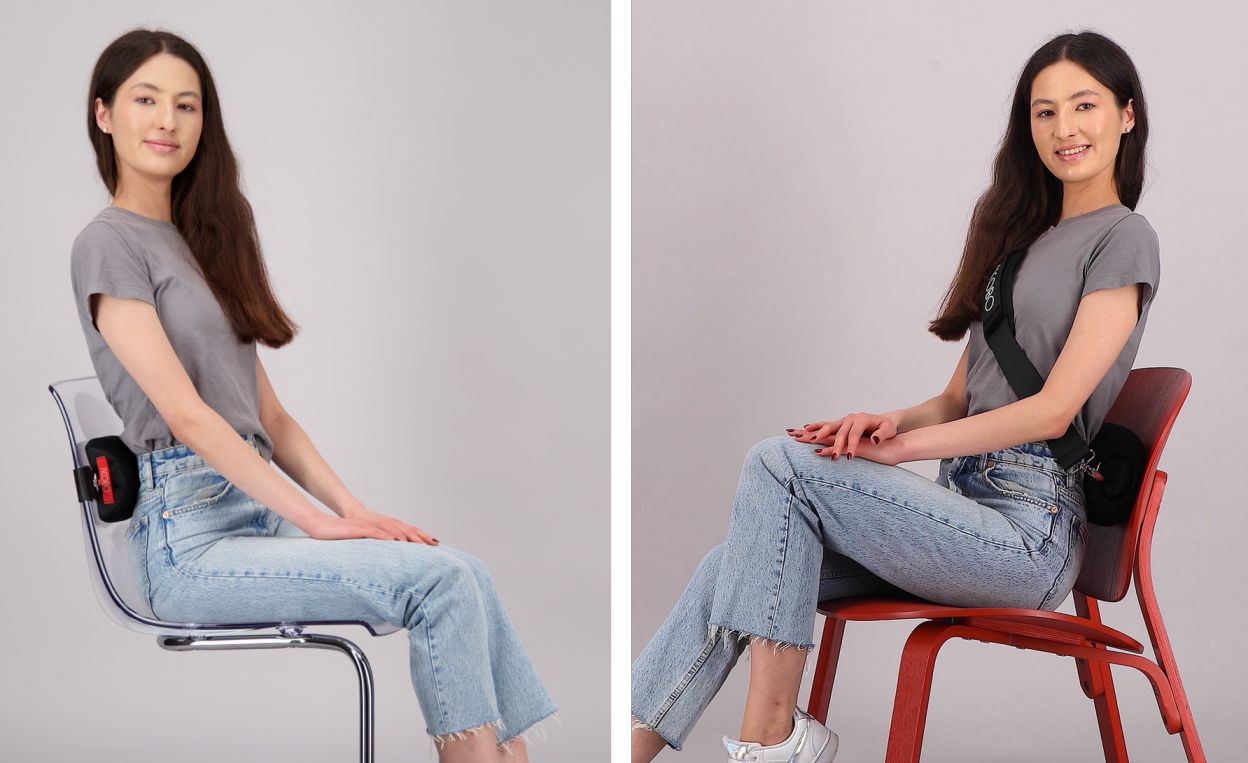 Converts  to  3  Sizes.

Selectable  Soft  &  Firm  options.

Light.  Portable.
Personalized   Comfort.
Home.   Travel.   Office.
Or   wherever   you  roam.
Supple   memory   LUXFOAM™.
Breathable   3D   mesh   covers.
Secure   metal   clasps.
30   Day   Free   Returns.
Often   Covered   by   Insurance   Plans.
SEE   BELOW   FOR   DETAILS.
Configurator
Our Configurator tool makes it easy to explore your comfort options.
No chair is the same.

Uncomfortable? Change lobak on the spot.
Why we made this
Office, long flights, Cafes.
This changeable back support keeps you comfortable no matter where you are.
How to Use
+
Adapts to You
+
PORTABLE
ADAPTABLE
What's in the Box
+
Care & Materials
+
Mesh Cover:

Polyester, Nylon Spandex
Machine wash covers in cold water. Air Dry. Do not tumble dry.
Memory LUXFOAM:

100% Polyurethane, infused Polyurethane paint.
DO NOT put Luxfoam™ inserts into a washer or dryer. Wipe to clean using a mild detergent (example dishwashing soap) and water.
Ucobo
Lobak - A Closer Look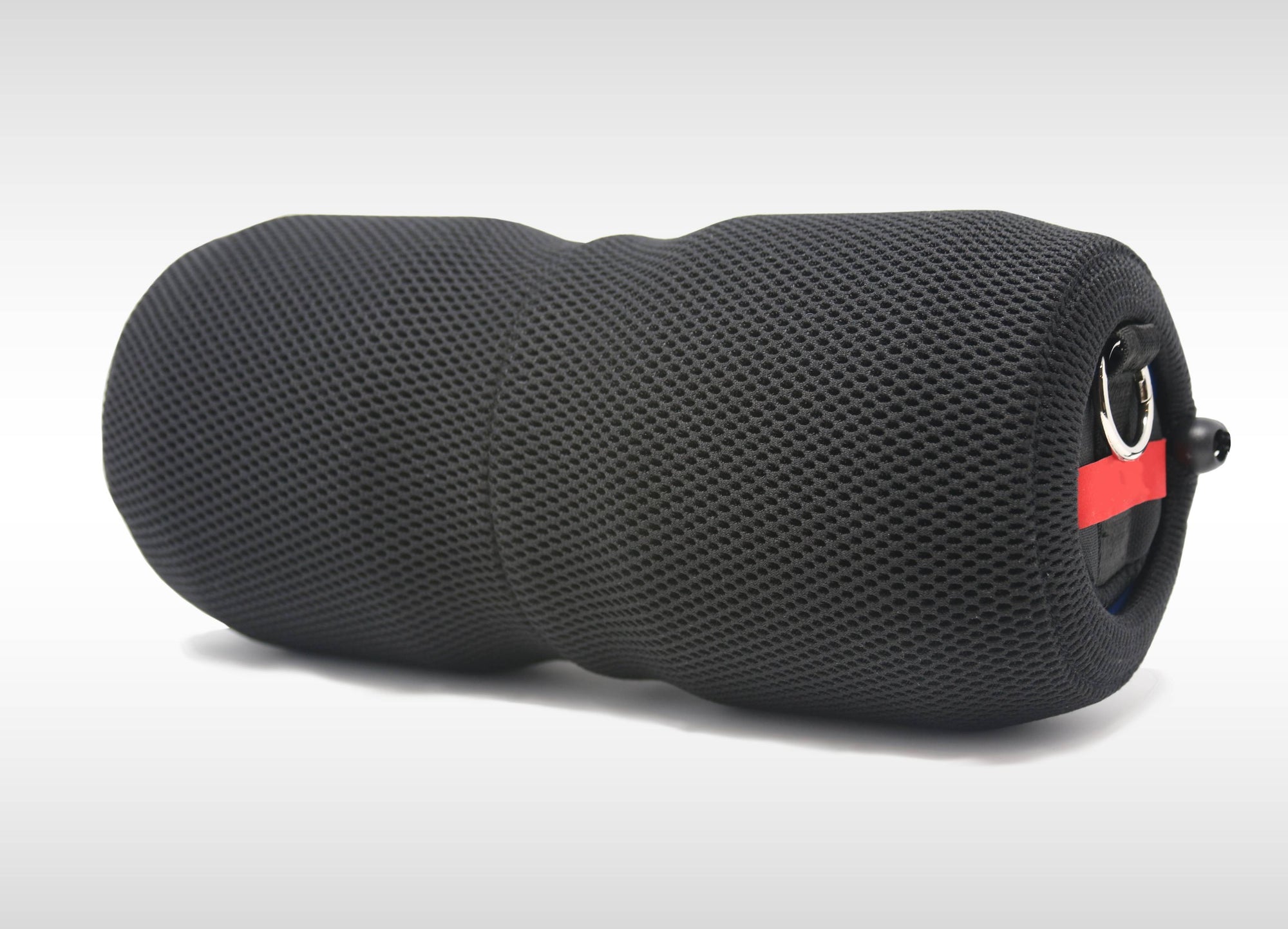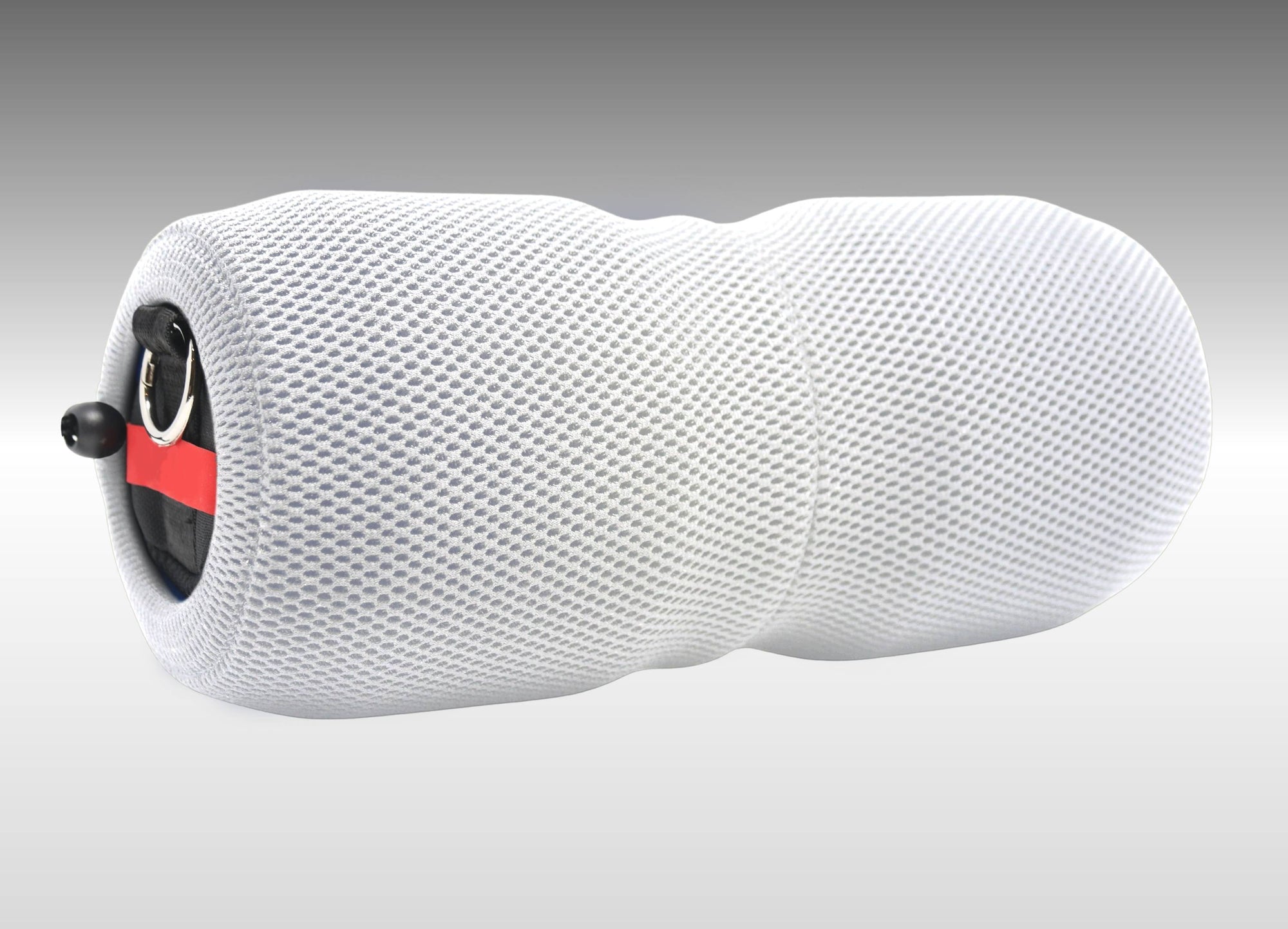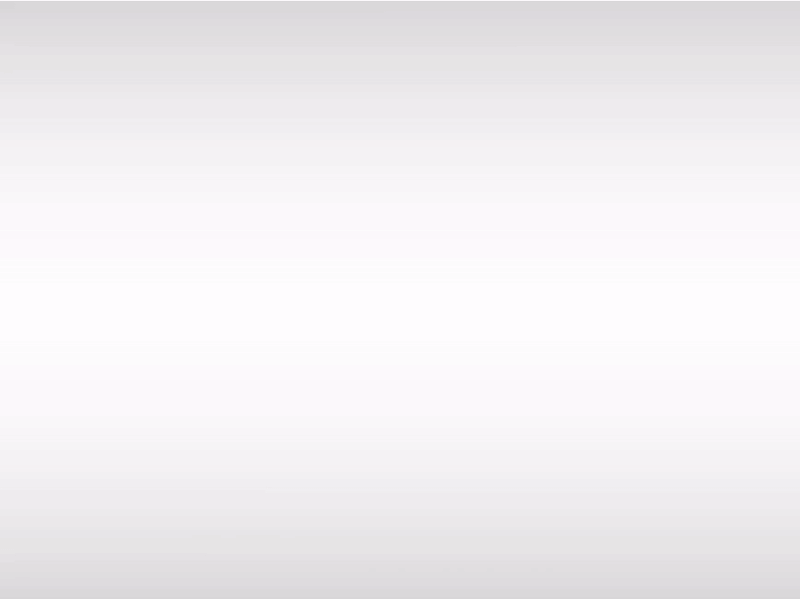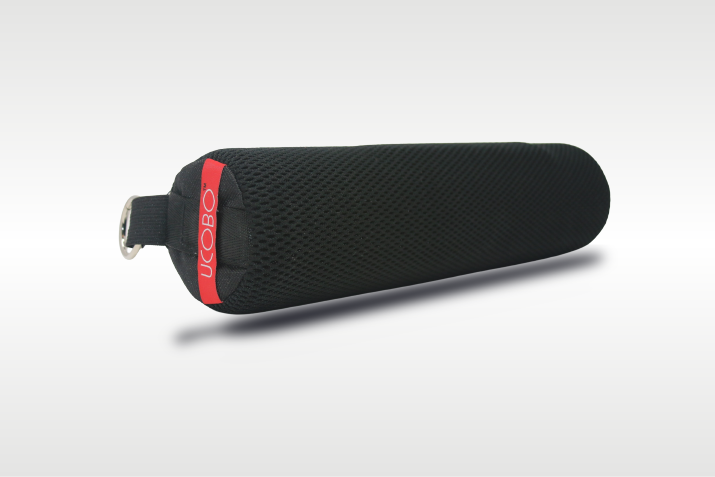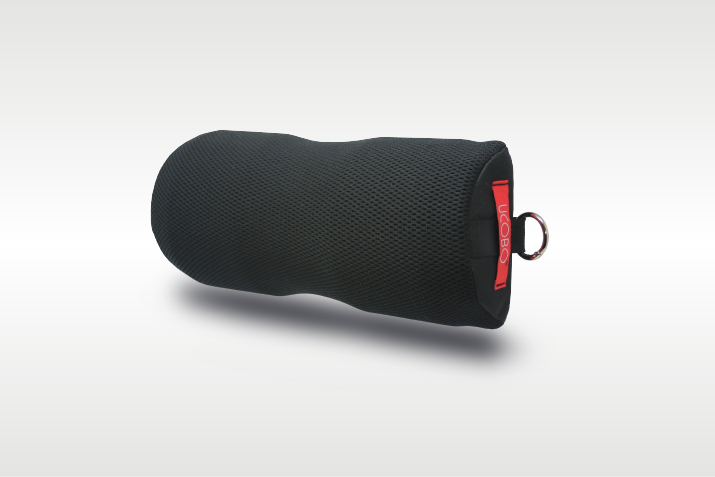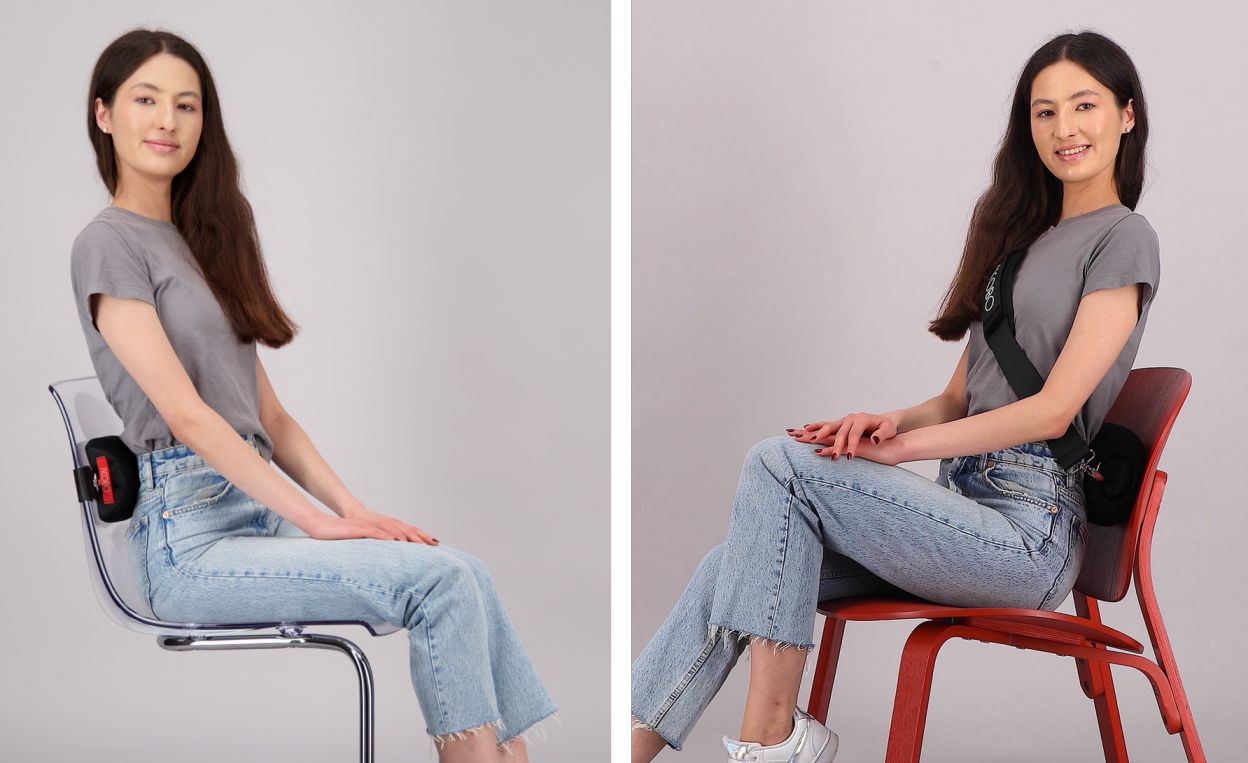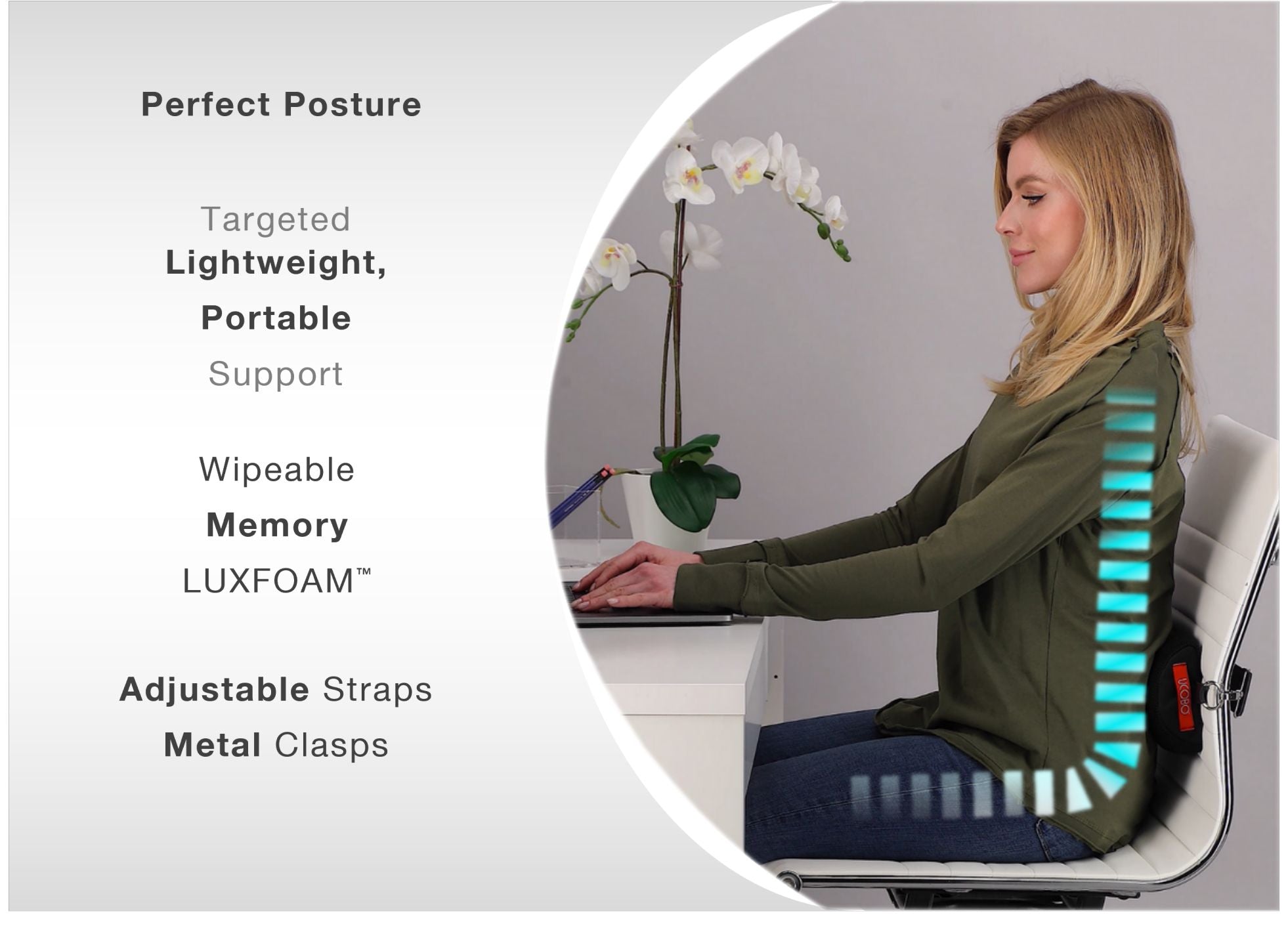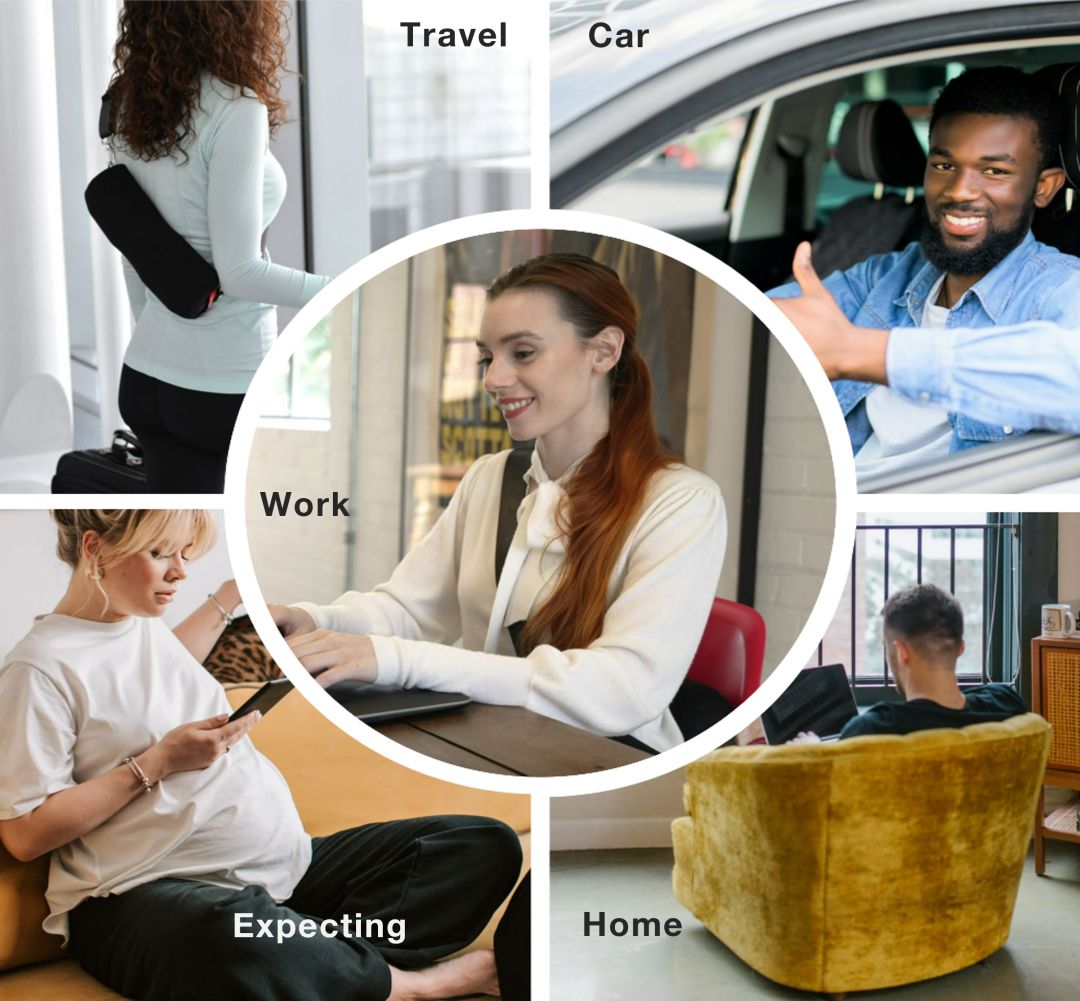 I have been using this product for a while & its helps with my back pain
I received your Lobak Back Support just in time to take it with me for my trip. Many thanks for sending it to me in Paris so quickly. It is just marvelous and it will change my trip and my life!